Happily Ever After
Life in The Rural Retreat with a beautiful wife, memories of a much-missed moggie, three adventurous new cats, a camera, a computer and a garden filled with wildlife
Earlier posts can be found on Adventures of a Lone Bass Player, where this blog began life. Recent entries can be found here.
uk.virginmoneygiving.com/bassman99
---
Better Late Than Never
by Russell Turner - 20:55 on 21 July 2018
I don't often forget about a gig. I blame the confusion on my shifting around this week's runs. Fortunately, after the concerned phone call from Keith, wondering where I was because I was an hour late for set-up, I was able to reach Silver Sands at Lossiemouth in time for our two 45-minute sets – which started late anyway because the bingo ran late. We know our place.
It's a pity it didn't turn out to be a good one. School holidays mean that the audience members were a lot younger than at our last appearance and the adults were less inclined to let themselves go. That's the way it is sometimes. Jenna didn't care – her Orkney admirer had come down for the weekend so she was happy.
The rearranged runs meant I had my middle one today (ie not easy and not long). I settled for a fast 5k, and despite humidity and the late night would have hit a new PB if I'd not had to stop 0.3km short because I was desperate to pee. I blame Matchgirl, who says I don't drink enough water.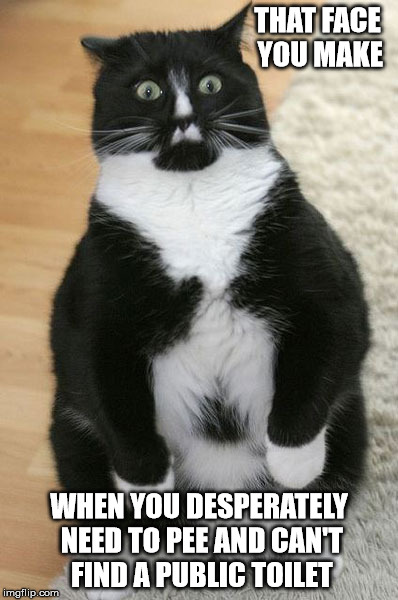 Comment from BikerMike at 08:04 on 22 July 2018.
Know that feeling well! :-0
---
Add your comment
Please note that whenever you submit something which may be publicly shown on a website you should take care not to make any statements which could be considered defamatory to any person or organisation.