Happily Ever After
Life in The Rural Retreat with a beautiful wife, three cats, garden wildlife, a camera, a computer – and increasing amounts about running
Earlier posts can be found on Adventures of a Lone Bass Player, where this blog began life. Recent entries can be found here.
---
Going The Distance
by Russell Turner - 22:14 on 11 June 2018
Although I've refrained from detailed description of Yorkshire Marathon preparation, today's record-breaking training run is worthy of comment. A mere seven miles it may have been, but every step was run, making it the longest distance I've covered without walk breaks. I'll try for eight miles at the next long run, probably the furthest I could hope for while carrying no water (it was a mildish day today) or gels.
This doesn't mean I'm aiming to complete a whole marathon without walking – that would be hopelessly over-ambitious at this stage of my running career. Come the big day in Yorkshire I'll still follow a run/walk schedule but a few proper runs in the meantime should help my stamina.
When that next long run will be is uncertain, most likely the middle of next week. The three-gig City Limits weekend is not far away but there's even more musical excitement over the next two days when I drive south for my date with Yes/ARW in Newcastle and York. After running every other day for three weeks my schedule now becomes a bit more spasmodic.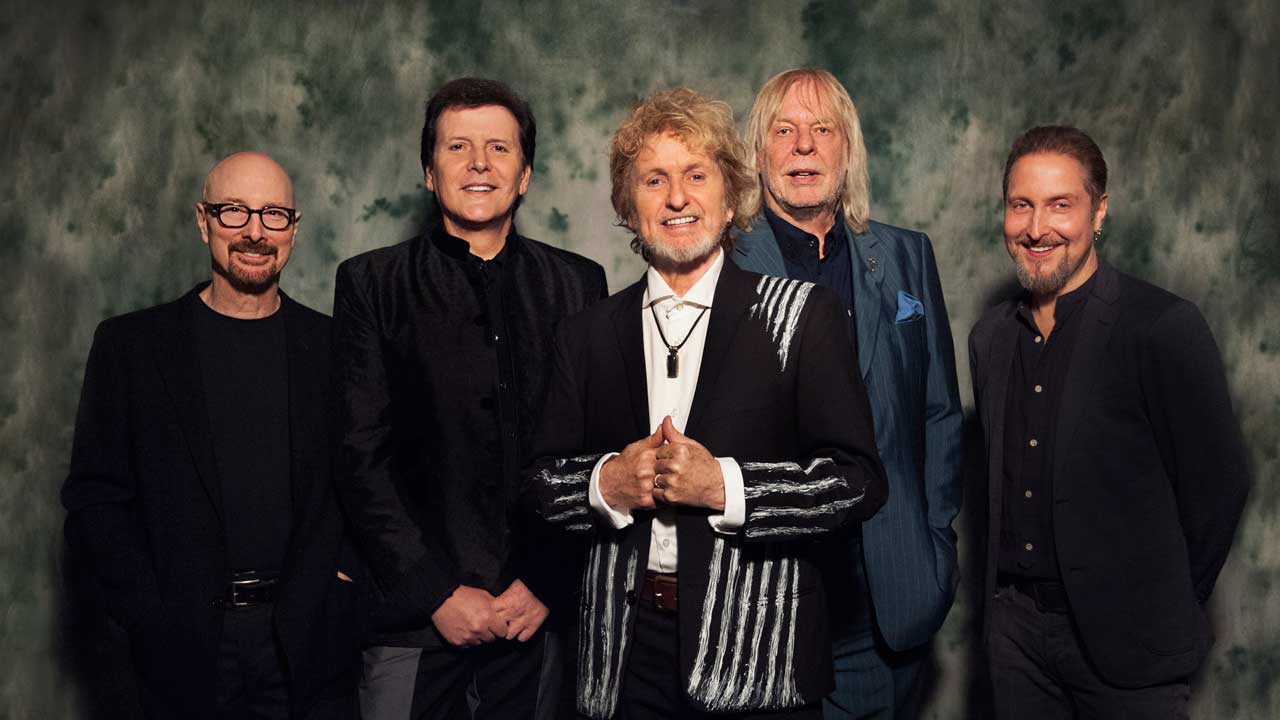 Yes/ARW – my heroes.
I must be due a break anyway, and what better excuse than watching some ace musicians playing fantastic songs. You can tell I'm looking forward to it. Fortunately, The Pride doesn't realise that, with Matchgirl in Shetland, Auntie Tina will be feeding them for the next few days.
---
Add your comment
Please note that whenever you submit something which may be publicly shown on a website you should take care not to make any statements which could be considered defamatory to any person or organisation.