Happily Ever After
Life in The Rural Retreat with a beautiful wife, three cats, garden wildlife, a camera, a computer – and increasing amounts about running
Earlier posts can be found on Adventures of a Lone Bass Player, where this blog began life. Recent entries can be found here.
---
Ready For A Musical Marathon
by Russell Turner - 22:19 on 03 June 2018
So that's the first of City Limits' seven June gigs completed – a small but very swish wedding at Muckrach Country House Hotel near Grantown in the Cairngorms. All went smoothly, the bride and groom were happy, and the evening buffet consisted of pizza and proper wedding cake, ie rich fruit cake with marzipan and royal icing. The band always gets it share.
The rest of the month, which includes a three-gig weekend, features another wedding, two functions on military premises, a gala, a holiday camp, and Johnny Foxes – some useful income after a free-spending Orkney weekend. And Grandson of Seat has his front discs replaced tomorrow, which will further deplete the coffers.
But not to worry: July will find us at four gigs and August at eight, seven of them weddings, including another three-gig weekend which will test us to the limit with nuptials in Inverness, Aberdeen and Dornie, where the splicing takes place in Eilean Donan Castle (the one on all the calendars). Sadly, the dance is in the village hall.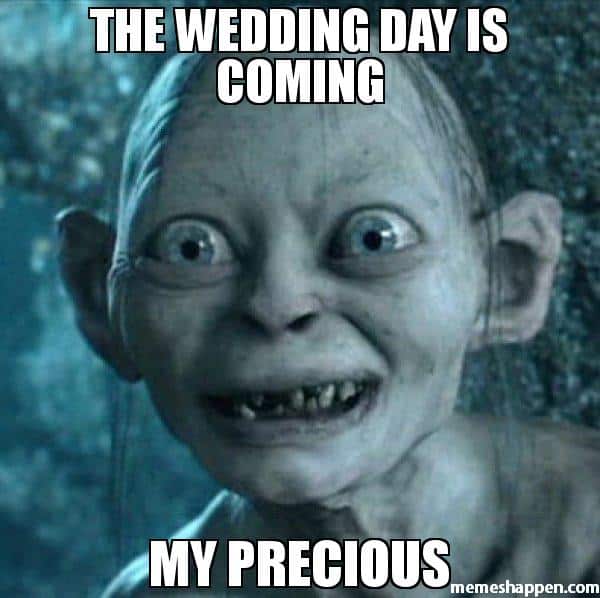 Things calm down a little in September, with only five dates (so far). This is just as well because Yorkshire Marathon training will be at its peak then and has to be fitted around musical endeavours. Today's 45-minute run was carried out despite last night's gig, 21ºC heat and a posse of cyclists road racing in circles around my chosen route. Cyclists think they own the road (don't they, Cathy).
Wildlife Update: A recent Bushnell snap captured two badgers and a hedgehog foraging around the garden gate but its quality meant it wasn't worth sharing with the public. Maybe there'll be better tonight.
Comment from
Cathy
at 07:07 on 04 June 2018.
Ha! The correct word is peloton, and a big group swooshing close past me, as I pedal valiantly along on my own, can be pretty unsettling!
Comment from Russell at 07:16 on 04 June 2018.
I think an entitlement of cyclists should be the correct collective noun.
Comment from
Cathy
at 16:12 on 04 June 2018.
Not if they're all behaving and riding sensibly, courteously, and according to the Highway Code! :-)
Comment from Russell at 17:03 on 04 June 2018.
That would be a fantasy of cyclists.
---
Add your comment
Please note that whenever you submit something which may be publicly shown on a website you should take care not to make any statements which could be considered defamatory to any person or organisation.